"Good books are resource to success in competitive exams"
The books below are hand-picked by our team as these are the best-selling books for various exams and recommended by various toppers and teachers in the country and state. Some of these books are recommended and used by various coaching institutes, not just in J&K but in country also. If you want to stay updated with the changing exam patterns, buy the latest editions only by clicking the image of the book. The details about the books are provided below:
Trending Books on latest Exams
Books for Latest JKSSB Exams
1.
JKSSB: General Teacher Recruitment Exam Guide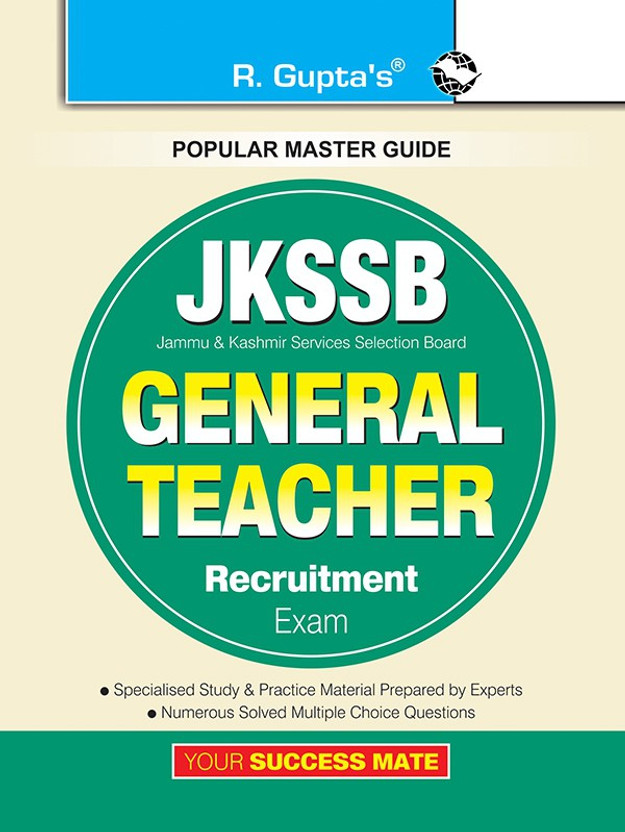 2.
JKSSB General Teacher Recruitment Exam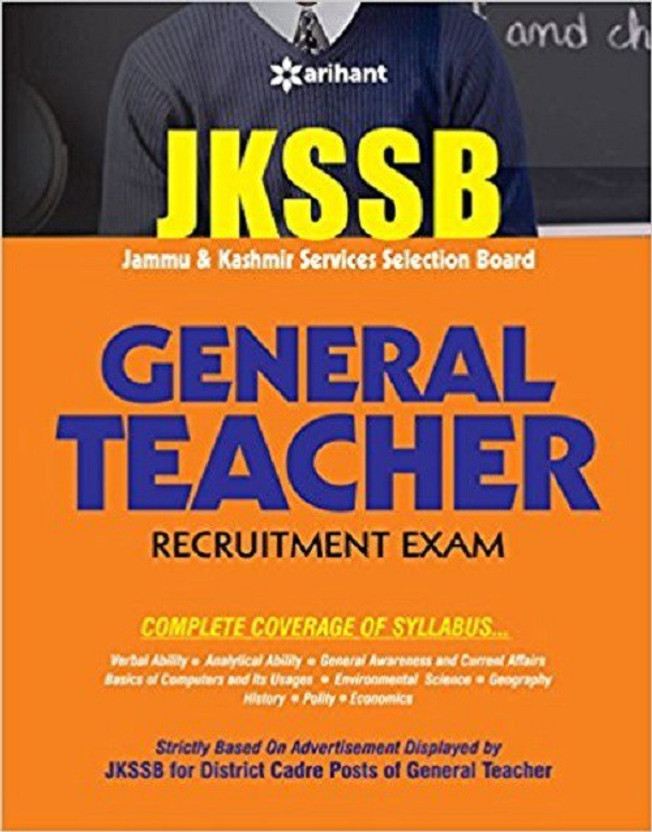 3.
JKSSB Science & Maths Teacher Recruitment Exam Guide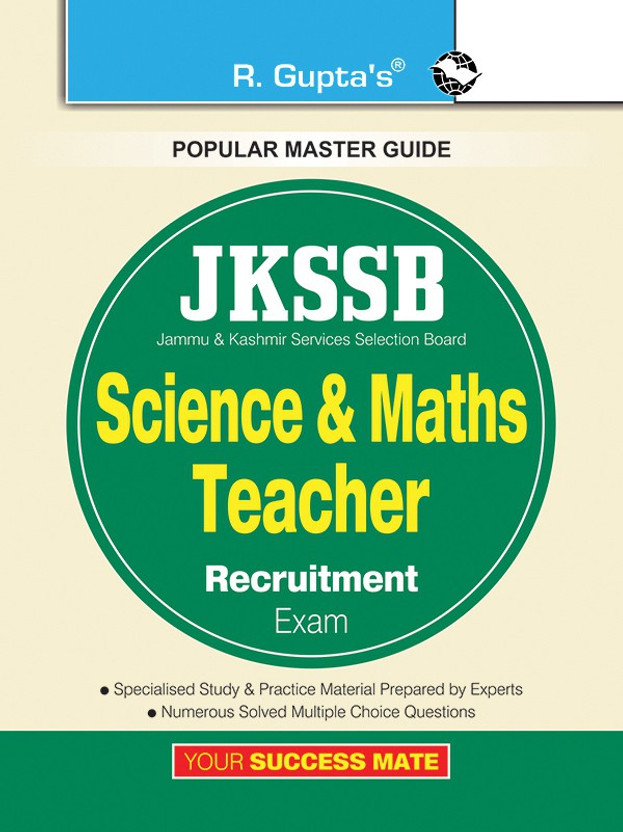 4.
JKSSB Science Maths Teacher Recruitment Exam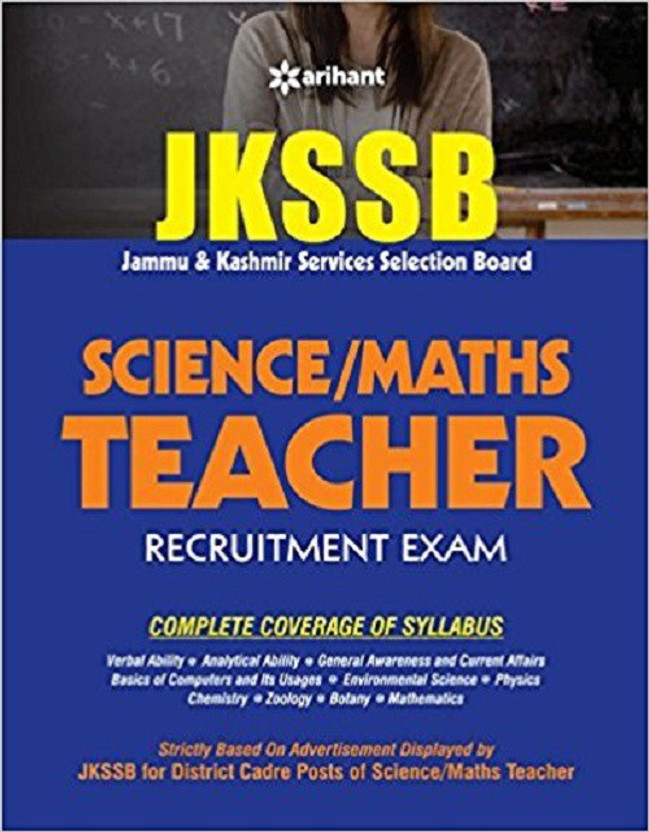 5.
JKSSB URDU Teacher Recruitment Exam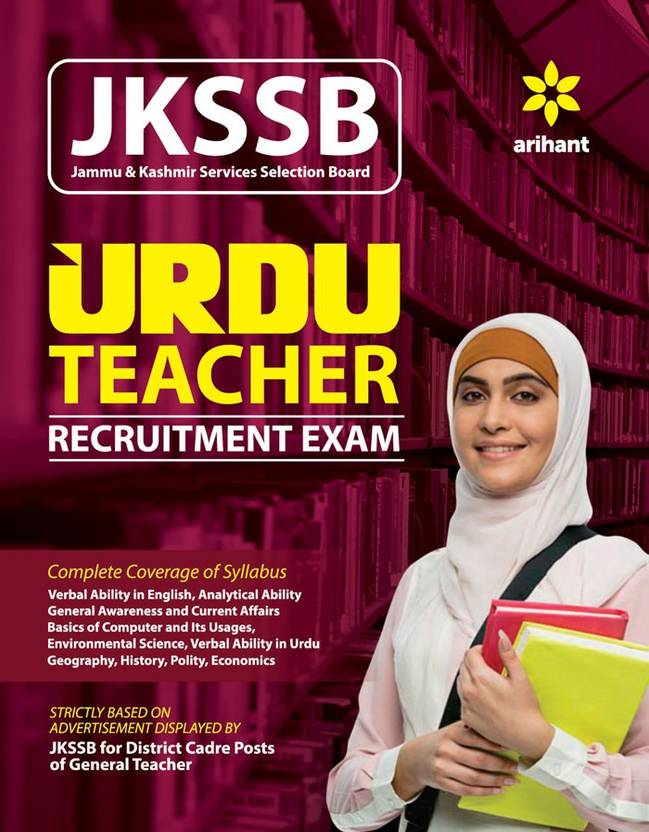 6.
JKSSB Junior Assistant Recruitment Exam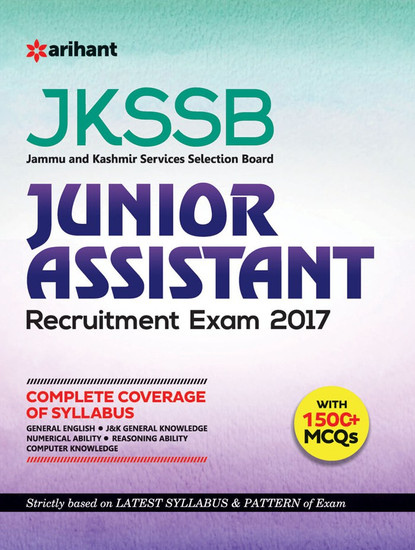 BOOKS FOR SBI PO 2018:
1. Analytical Reasoning for SBI PO 2018
2. Descriptive General English Paperback (For SBI PO 2017)
3. Quantitative Aptitude for Bank Exams and exams for 'A' and 'B' category posts (Recommended for SBI PO 2017 for both Preliminary and Mains Exam)
4. OBJECTIVE Computer Awareness
BOOKS FOR National and State Level exams:
1. Lucent General Knowledge (For Static GK - UPSC, SSC, PSC, SSB, Bank etc Exams)
2. Arihant General Knowledge by Arihant Publication 2017 (Yearly updated - contains current affair updates).
3. Indian Polity by M. Lxmikanth (Recommended for Civil Services and State PSC exams including KAS)
6. Manorama Yearbook 2018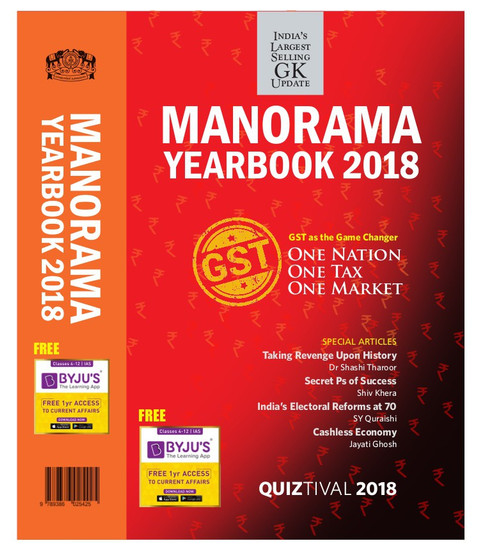 7. Word Power Made Easy Paperback
For State Level Exams
8. Systematic Geography of Jammu and Kashmir by Majid Husain (Recommended for JKPSC and JKSSB exams)